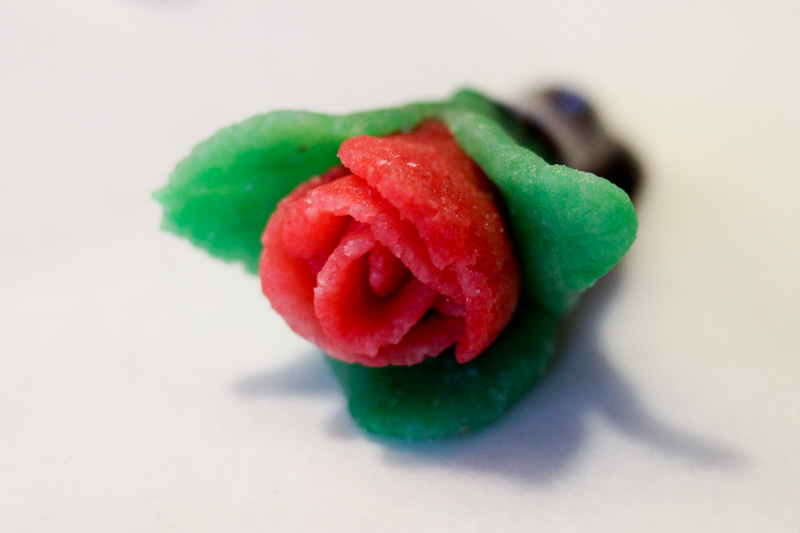 Happy holidays to you wherever you are and however you celebrate – and thank you for stopping by!
There are many ways to celebrate (or not). My family and I celebrate christmas on the 24th here in the cold north. We used to have a real tree with real candles burning in the living room, but we brought home a more politically and environmentally correct tree, when we relocated from California three years ago – it has a plug, pine cones and 200 little light bulbs.
We open presents after the holiday dinner, which according to old traditions begin with a creamy rice porridge drizzled with cinnamon sugar and a dot of melting butter – hidden in one of the bowls is a blanched almond – whoever finds the nut, gets a special present. The main course is always slow-roasted duck stuffed with apples and prunes, small sugar-browned potatoes, boiled potatoes, duck sauce and red cabbage slaw with fresh oranges and toasted almonds, which is less traditional.
Cookies and treats are served on platters after dinner. The main attraction in our home are the goodies the kids produce, while waiting for the day to pass. I set out marzipan, gianduja, sprinkles, chocolates, almonds etc. and they let their creativity flow. Every year we see new creations. This is my favorite holiday tradition.