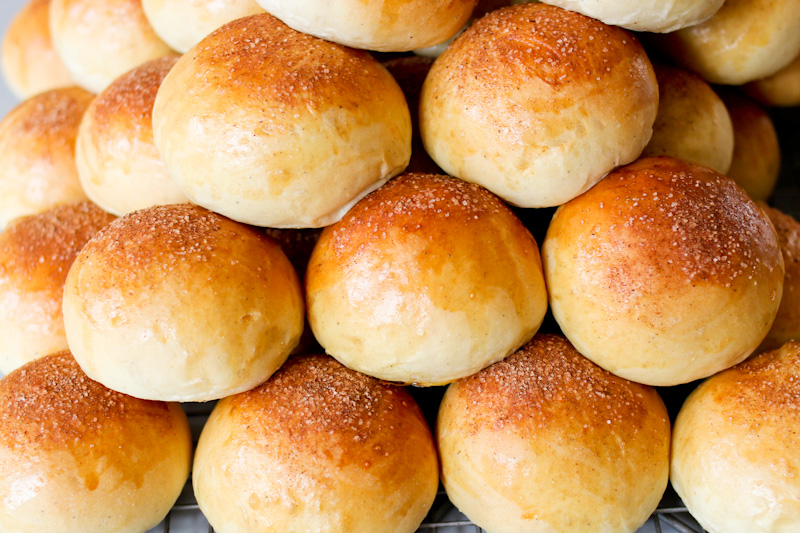 I have been neglecting my blog. I admit it. My focus has been elsewhere. First of all, I will be joining the workforce again after precious years of nurturing my offspring. I couldn't be more thrilled. This job encompasses everything I have to offer from the not so straight path, I have travelled. You know the feeling when something is just right? I have that feeling about this job 🙂 My weekday cooking skills will be put to the test: fast, healthy and tasty meals – with a full time job. I have been building up my recipe base for this time – and for you guys who are already in that zone – and that won't stop now.
I have also celebrated my daughters birthdays. In Denmark, a birthday party is not complete without homemade buns. There are numerous recipes out there, but this is a winner.
PS Next up my easy delish recipe, which has made it to the finals in the first ever Danish Championship in Weekday Cooking this fall.
3 1/2 oz / 100 gr butter
10 oz / 3 dl milk
1 3/4 oz / 50 gr sugar
A pinch of salt
1 1/2 tsp ground cardamom
1 1/2 tsp instant yeast / 25 gr bakers yeast
1 egg
1 pound 7 oz / 650 gr all purpose flour
Optional: Brush with 1 lightly whipped egg. Sprinkle with cinnamom sugar or chopped nuts.
Warm the milk until lukewarm only, melt the butter and stir in the yeast.
Add sugar, salt, cardamom and egg to the dough.
Knead in the flour. Hold back a bit of it. You may use it all or a little more or less. It depends on the size of your eggs and the humidity in your kitchen.
When the dough has come together and is smooth and pliable without sticking, then set aside to rest for about 1 hour or until double in size.
Roll and shape the buns and let rest another 25 min on a baking sheet covered with parchment paper while the oven is preheating to 350F/180C.
Brush with eggwash and sprinkle with cinnamon sugar or chopped nuts, if you like.
Bake for about 15 min or until golden.
Yields 25-30 buns