Mascarpone Coffee Cream With Hazelnuts & Lime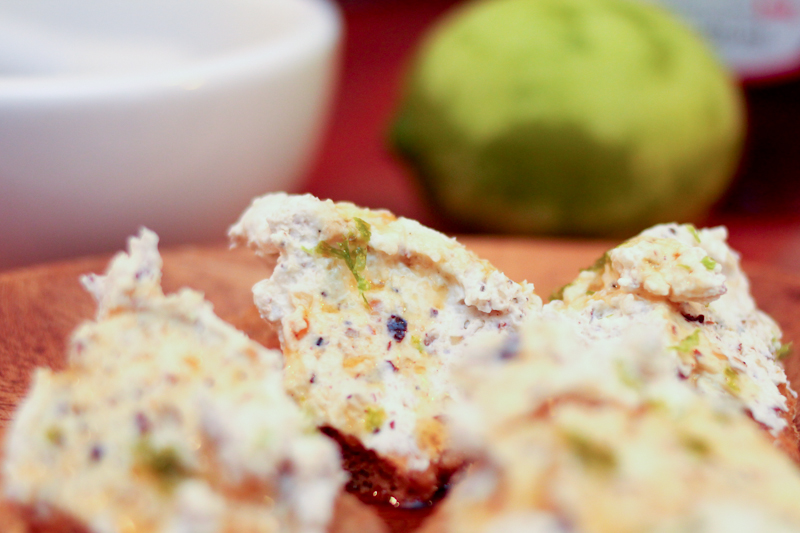 Make your own creamy cheese for dessert. This is Italian mascarpone lightened with whipped cream and flavored with ground coffee, roasted hazelnuts and lime zest. Drizzle with maple syrup just before serving to complete the dessert. Serve with your favorite crackers or make these: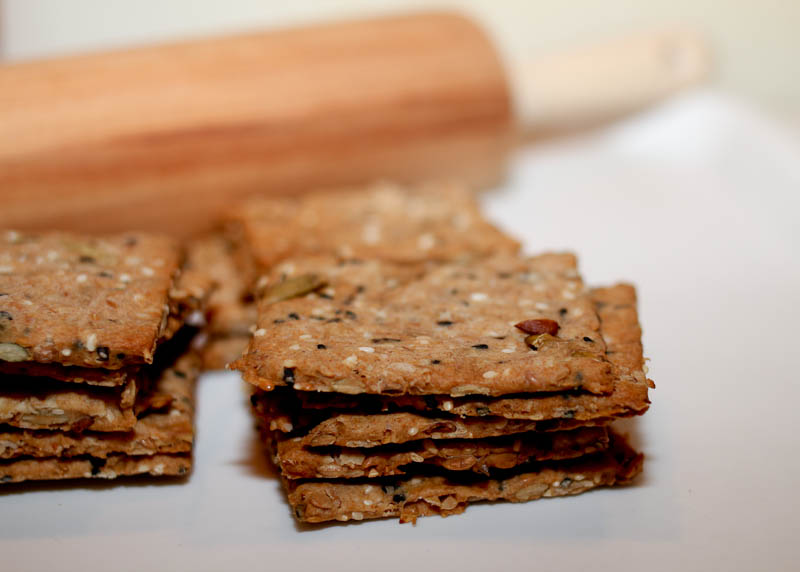 Mascarpone coffee cream with hazelnuts and lime
3.5 oz /100 gr mascarpone
1/4 cup / 60 ml whipping cream
1/4 cup / 60 ml hazelnuts
1 tsp fresh ground coffee
Zest from 1 small lime
Maple syrup to taste
Roast the hazelnuts on a pan until they smell rich and nutty. Put them on a kitchen towel and rub off as much of the skin as you can. Then coarsely chop the nuts and put them in a small bowl.
Add lime zest and ground coffee.
Stir in the mascarpone and combine well.
Whip the cream lightly and fold into the cheese.
Suggestions
Try other flavor combinations e.g. coffee, cocoa nibs and orange zest. Roasted walnuts and dried cherries. Serve with fresh seasonal fruits.